Support for site monitoring by "Tradesmen"
Our goal is to help build a better world with respect, ethics and passion in line with our values.

People are truly at the heart of our priorities. Our desire is to help people challenge themselves, to overcome themselves in order to be better than the day before meanwhile we take the opportunity to grow with them and be a better version of ourselves. This is NRO-Groupe DNA.
In Switzerland and internationally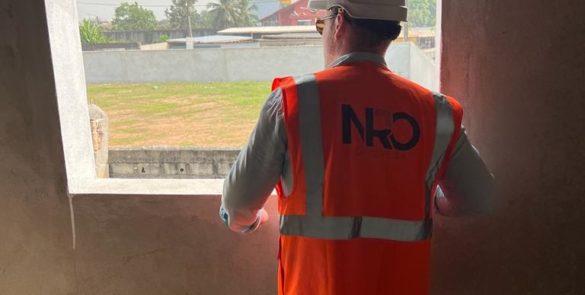 We offer technical advice before or during your purchase. From your building permit to the sale of the project, an expert will study your requests.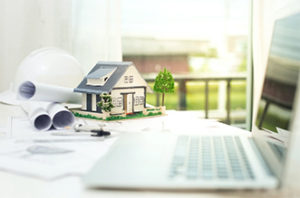 Our real estate brokerage unit aims to assist you during the purchase / sale of your property.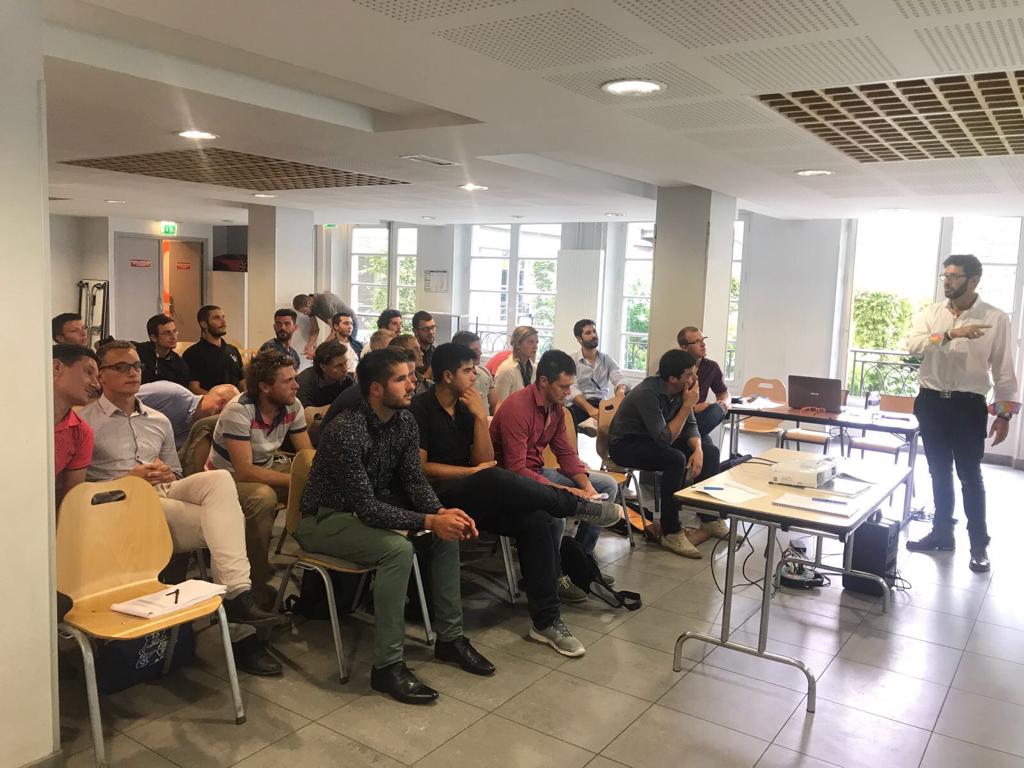 Create opportunities for managers and business leaders to gain balance, serenity and acquire what they haven't acquired during their academic career.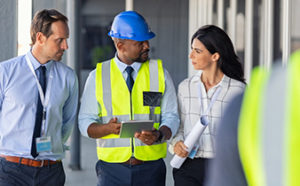 NRO – Groupe desire is to share its achievements and to promote others through a personalized training.
- List of projects
Our realizations
With his years of experience as a master builder within a large international group, Nathanael Rossi NRO-GROUPE SA director brought to Steiner all his technical know-how on the operation "Paquebot à Vernier". Thanks to his total involvement and his ability to anticipate he was an essential pillar in the realization, smooth running and success of the project by creating links between the site supervision and production. Nathanael and his team were also a major asset in the development of schedules, operating methods, civil engineering discussions and active participation in building a quality production team. As part of his mission, we can highlight his ability to collect the goals and constraints of all stakeholders to give rise to successful proposals that combine the common interest of the project with that of his client.
NRO-GROUPE SA have brought to our site management a different vision and a practical approach in site preparation that allowed us to confront the theory with the constraints of the production tool resulting in a concrete planning. I can therefore only recommend this company whose values come out of the Quotidian. They constantly looked to improve the quality of their services.

G. Muffon Construction Director, Steiner SA
Extending our main residence project, we needed advice and support in terms of design, cost optimization, space optimization, finding ways to adapt technical solutions and drafting technical documents meanwhile ensuring we comply with deadlines and assure a good work coordination also we needed assistance at the reception. The professionalism, efficiency and technical skills of NRO-GROUPE greatly contributed to the success of the project. Following their advice, we managed to meet our expectations.

Jean Lineau
Vous retrouvez ici des sujets qui nous intéressent, des éléments qui vous en apprendront un peu plus sur l'univers dans lequel nous évoluons, des informations pertinentes sur l'activité de l'entreprise.